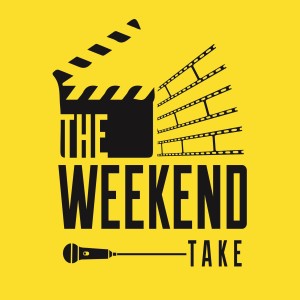 Monday Apr 20, 2020
S2 Quick Take Ep. 8: Sam Gove; Cinematographer and Digital Image Technician
On this Quick Take Episode, we are joined by Cinematographer and Digital Image Technician, Sam Gove ( //www.samuelgove.com/  and  //www.instagram.com/samuelwilliamgove/ ) as we clear the air on some misconceptions of what a Digital Image Technician does and also discuss the medium of film, it's benefits from an image and archival standpoint, but also it's image integrity in a world progressing towards exclusively digital acquisition. 
We also discuss Sam's current work in furthering the projection and exhibition of media alongside Douglas Trumbull, the man responsible for the visual effects in such classics as Stanley Kubrick's Magnum Opus "2001: A Space Odyssey" and Ridley Scott's "Blade Runner".
Aside from the film vs digital discussion, we also discuss Sam's upbringing in the world of film and why a film school curriculum was not in the cards for him.
This and so much more on this episode of The Weekend Take!
Comments (0)
To leave or reply to comments, please download free Podbean or