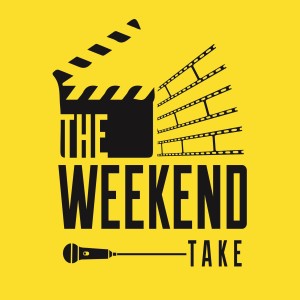 Friday Apr 03, 2020
S2 Ep. 20: Billy Kay, A Life on Camera Part 2: Stepping Away and "Swiped"
In this second part of a special two-part episode, we sit down with Actor, Writer, and Director Billy Kay (www.billykay.com) to discuss his near 35 year career in the industry, which is exceptional given that Billy is only nearly 35 years old himself. 
We continue Billy's journey now with his Film Independent Spirit Award nomination for his role in "L.I.E" and moving out to Los Angeles on his own at the age of 16. We talk about Billy's roles on television during his time on the West Coast, including an interesting story of guest starring on CSI: Miami as a serial killer fanatic who collects famous crime scene memorabilia, but ultimately meets his demise by the business end of Lizzie Borden's Axe and how a certain sunglasses wearing (and constantly removing) star made the character's death a bit more uncomfortable.
We also discuss Billy's love of the stage as well as the screen and the differences between the two and which he prefers. 
Most prevalent in our discussion is Billy's decision to step away from acting and return to Long Island to pursue music, writing, and directing, which would lead him to pairing with Lauren Terilli to create the film "Swiped" and what he learned from being on the other side of the camera (and the casting table) for the first time and adding that to his toolbox when he returns to the acting world.
All this and so much more on this episode of The Weekend Take!
Comments (0)
To leave or reply to comments, please download free Podbean or