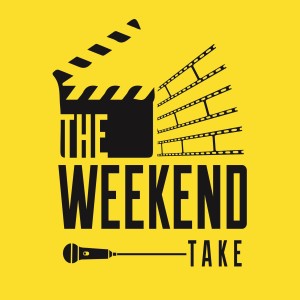 Friday Nov 29, 2019
S2 Ep. 2: No Room for Seconds: Moviegoers Dieting from Slumping Sequels
On this episode of The Weekend Take, just in time for stuffing ourselves on Thanksgiving, I am joined by our special guest Writer, Director, Producer, Entertainment Attorney, and Columnist for Script Magazine Christopher Schiller (//scriptmag.com/author/chrisschiller).
In this episode, we discuss the trend in 2019 of sequels delivering declining box office takes when compared to their predecessor, why this could be happening, and what (if anything) studios are learning from it. 
We look at a collection of about 30 sequels or threequels in 2019 of varying budgets, marketing, and hype that was built up behind them, that all took a nose dive at the box office and what the 4 (yes, that's right, only FOUR) successful sequels of 2019 did right.
Comments (0)
To leave or reply to comments, please download free Podbean or