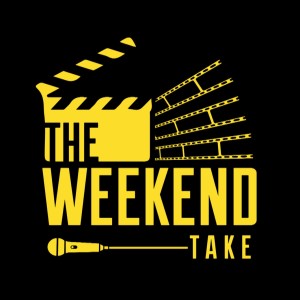 Wednesday Sep 11, 2019
S1 Quick Take Ep. 23: "We Can Remake It, We Have the Unoriginality!"
On this Quick Take from Episode 14 of The Weekend Take, my special guest is Director and Producer Dan Ventresca (//pro.imdb.com/name/nm8508963).
Dan and I discuss the current remake/sequel/prequel/"universe" culture, it's origins, and how we can escape it so original thought and cinema can take the front and center once more.
All this and more on this episode of The Weekend Take!
To listen to the full episode, follow this link:
//podcasts.apple.com/us/podcast/ep-14-audiences-say-word-as-shazam-takes-1-spot-while/id1448603917?i=1000434641312
Comments (0)
To leave or reply to comments, please download free Podbean or